The proactive and optimized cleaning regime of International Hullcare is designed to maintain performance over the operational cycle of your vessel, whilst it is conducting its' normal operations.
Unlike brush cleaning methods which can damage coatings, International Hullcare uses technology which cleans the surface with waterjets and reclamation with sustainable waste disposal routes.
Our cleaning partners have been specially selected for their methods, port presence and technology availability. The cleaning technologies used are proven to both mitigate damage to high performance coatings, optimize foul release performance, deliver a clean hull and mitigate the effects of translocation of invasive species.
The combination of high performance coatings technology and fouling reclamation boosts fuel and emissions savings and makes International HullCare one of the most sustainable hull performance packages in the marine industry. All this is achieved without special modified coating systems or without upfront capital investment of vessel modification.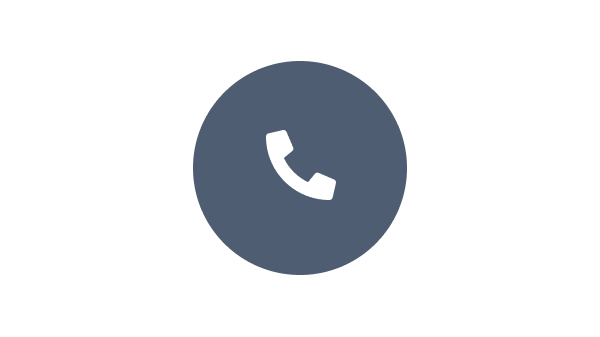 Speak with one of our experts to discuss how we can get the best results for your area of application.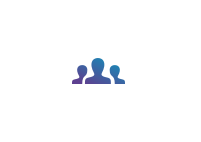 We have a team of experts who understands your business and objectives.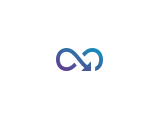 Benefit from our continuous innovation and scientific expertise.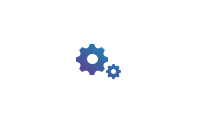 Our coating advisors all around the world assist you with your technical support and questions.
Fetching the data, please wait...