Protecting your deck from impact and abrasion is critical to ensuring operational availability.  Our coating systems are designed to keep your decks operational for extended durations and provide additional functionality such as low solar absorbency, lower installed weight and non-skid which enhance operational value to you.
From low temperature-curing, rapid repair and cosmetic enhancement, our full range of deck coating systems are approved to the highest performance standards - we make it easy to choose the right deck coating system for your vessel in both general and landing areas.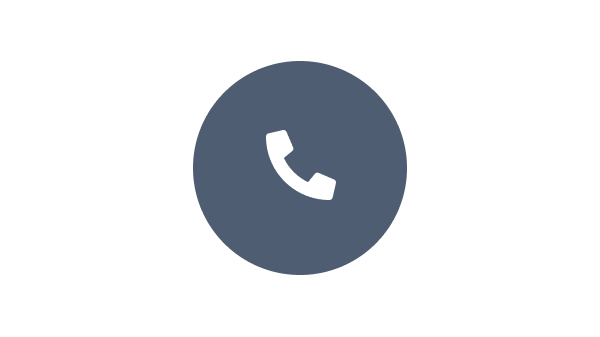 Speak with one of our experts to discuss how we can get the best results for your area of application.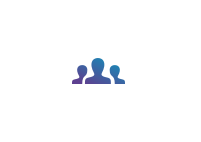 We have a team of experts who understands your business and objectives.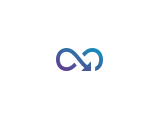 Benefit from our continuous innovation and scientific expertise.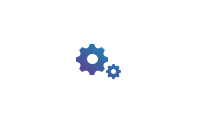 Our coating advisors all around the world assist you with your technical support and questions.
Fetching the data, please wait...