Find your language

Indonesian – Bahasa Indonesia / Thai – ภาษาไทย / Vietnamese – Tiếng Việt / Korean – 한글 / Japanese – 日本語 / Chinese - 中文 / Turkish - Türkçe
We know that vessels utilizing coastal and inland waterways operate within diverse and often challenging fields of activity. Operating on fixed or variable schedules, sometimes at low speed and activity requires specific coating systems designed to maintain fuel efficiency, and provide desirable aesthetic and long-term asset protection with reduced maintenance costs.
By working closely with our customers, we deeply understand these challenges and as a result, offer a wide range of proven solutions adapted to each type of coastal and inland vessel. With 140 years of experience, we have gathered insights and expertise surrounding coastal challenges at a local level to deliver the right product and service solutions to our customers, either directly or through our extensive distributor network.
Our approach is simple. Dedicated teams work closely with you to understand your vessel or fleet needs to deliver the right product or service solutions designed to help maximize the effectiveness of your fleet. Operating globally, with a local presence enables you to access our coatings, services and people expertise wherever you need them.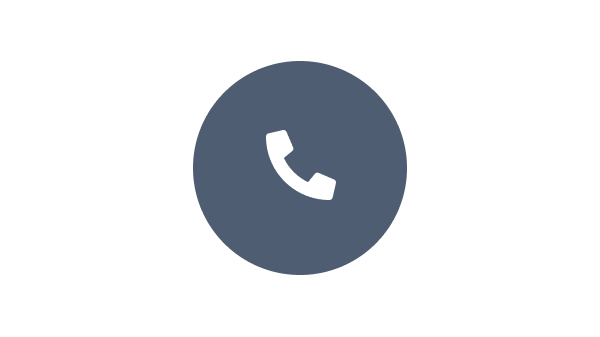 Speak with one of our experts to discuss how we can get the best results for your area of application.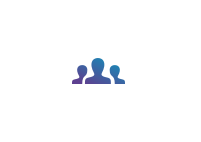 We have a team of experts who understands your business and objectives.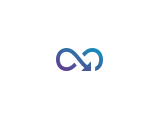 Benefit from our continuous innovation and scientific expertise.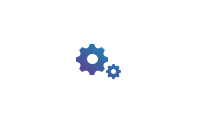 Our coating advisors all around the world assist you with your technical support and questions.
Fetching the data, please wait...