Controlling the growth of organisms and maintaining a smooth, clean hull minimizes drag and helps to deliver on the intended operational performance of vessels.  Biofouling is proven to slow down a vessel by as much as 40%. Without effective antifouling coatings, the industry would potentially have to spend an extra $35 billion* per year on fuel and the environment would have to absorb another 400 million tons of CO2 emissions.  (* IMO GHG Study) 
There are many products and technologies to choose from, as well as a variety of factors that influence performance such as trading route, speed and water temperature – all of these are important considerations in selecting the right fouling control scheme.  
Choosing the right partner is just as important as choosing the right scheme and we provide the experience, the technology and the big data to help inform your decision making and to help make your choice a successful one - for your fleet and for the environment.  
Our hull management products and services are geared towards optimising speed and minimising power loss in consideration of current and future vessel operation profiles and are done in accordance with the principles of ISO19030.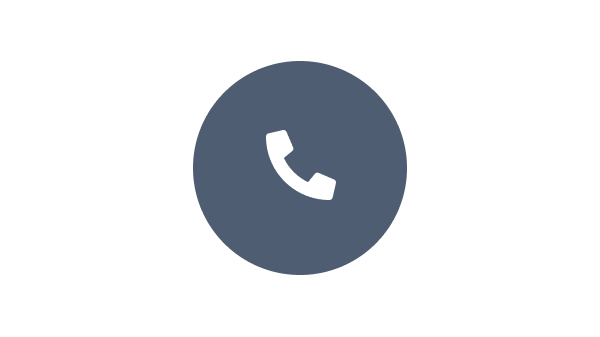 Speak with one of our experts to discuss how we can get the best results for your area of application.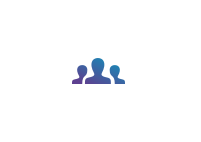 We have a team of experts who understands your business and objectives.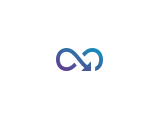 Benefit from our continuous innovation and scientific expertise.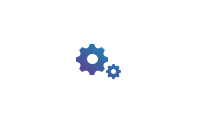 Our coating advisors all around the world assist you with your technical support and questions.
Fetching the data, please wait...