We use the latest underwater remotely operated ROV technology, developed in Silicon Valley, to assess the condition of underwater hulls quickly and precisely. This establishes performance insights without the on-board crew needing to assist.
Our inspection teams are present in the world's biggest and busiest ports which, combined with our world-leading hydrodynamic fouling experts, we analyse the results of the inspection and prepare a complete condition report to inform decision making on dry-docking requirements and cleaning schedules.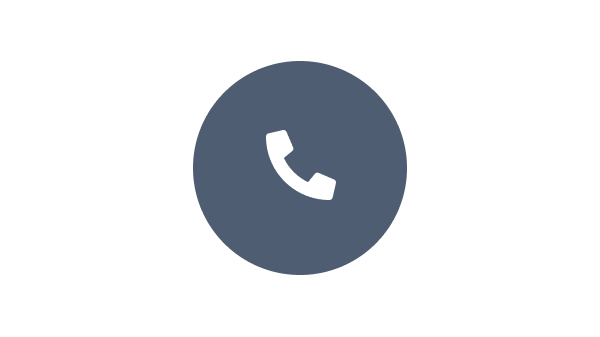 Speak with one of our experts to discuss how we can get the best results for your area of application.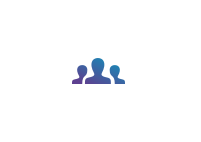 We have a team of experts who understands your business and objectives.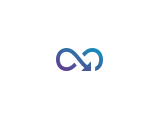 Benefit from our continuous innovation and scientific expertise.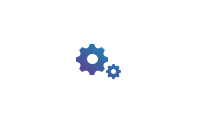 Our coating advisors all around the world assist you with your technical support and questions.
Fetching the data, please wait...