With Intertrac HullCare, you will benefit from the collective experience of the marine industry in harnessing the power of our access to big data. Intertrac HullCare uses the ISO19030 standard as guidance and combines this with our patented software and algorithm to generate deep insights and measures key performance indicators on hull performance in-line with your performance guarantee.
Our in-house Intertrac HullCare analysis team are on-hand throughout the process to ensure the smooth collation, analysis and reporting for your vessels' performance. Quarterly reports will be provided via our Intertrac Perform analytics platform and these will form a key part of our fleet performance reviews that we conduct with you.
Should you wish to use this data analysis to contribute to the Carbon Credits scheme within the Gold Standard, our expert team can guide you through the process and signpost you to recommended partners.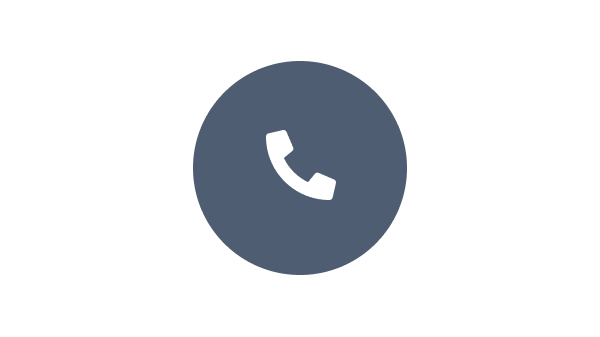 Speak with one of our experts to discuss how we can get the best results for your area of application.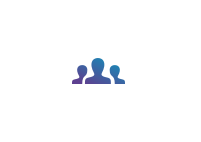 We have a team of experts who understands your business and objectives.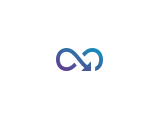 Benefit from our continuous innovation and scientific expertise.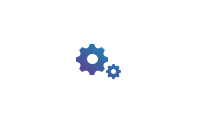 Our coating advisors all around the world assist you with your technical support and questions.
Fetching the data, please wait...