Our Intersleek® foul release technology was first introduced in 1996 and has been helping customers in the Marine industry go biocide-free for over two decades, with over 6,000 applications completed globally.  
With fleet owners, operators and shipyards continuing to face a rapidly changing regulatory landscape with regards to their choice of fouling control scheme, Intersleek is the high performance choice for underwater hulls which offers true biocide-free composition and delivers significant CO2 savings through reduced fuel use – the performance of which has been independently verified by the Gold Standard NGO to deliver proven fuel savings of over 9% versus existing biocide containing schemes. 
Intersleek is an easy way for you to futureproof your environmental performance plan and go-biocide free at the same time. The ultra-smooth, low friction surface is effective at preventing macro and micro fouling from settling upon it, maintaining performance throughout the docking cycle.
Speak to one of our experts
Find out more about foul release technology by contacting one of our experts today – click here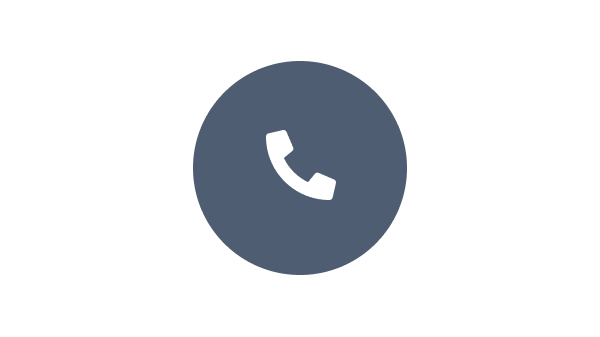 Speak with one of our experts to discuss how we can get the best results for your area of application.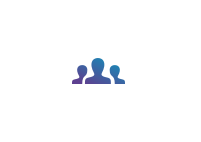 We have a team of experts who understands your business and objectives.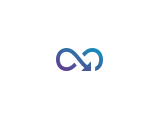 Benefit from our continuous innovation and scientific expertise.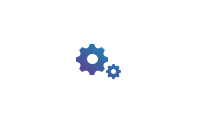 Our coating advisors all around the world assist you with your technical support and questions.
Fetching the data, please wait...