Joining the Marine industry's carbon neutral journey is easy when you partner with the right organisation.  Here at AkzoNobel, we are proud to be one of the most sustainability-focused coatings companies operating in the marine industry; consistently ranked as the most sustainable coating supplier across multiple major global industrial indices related to sustainability performance.  Our carbon, energy and waste reduction programs makes us the leading choice when it comes to putting sustainable shipping into practice.
Around the world, our solutions have helped contribute towards ocean preservation and enabled many of you to go biocide-free on hull coating schemes since 1996.  In addition, our investment in new technology and solutions continues to help customers in new construction and maintenance to reduce VOCs, the use of harmful raw materials and helping to reduce fuel and emissions performance from operational fleets while extending lifetime to first major maintenance.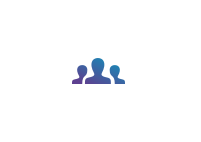 We have a team of experts who understands your business and objectives.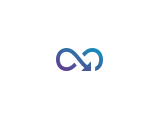 Benefit from our continuous innovation and scientific expertise.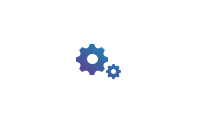 Our coating advisors all around the world assist you with your technical support and questions.
Fetching the data, please wait...