Global shipping currently equates to 2.5% of all CO2 emissions1 and as per the IMO's carbon intensity rules, the industry needs to reduce its total emissions by 50% by the end of 20502.
Coatings have an important role to play in helping fleets become more efficient. Increased drag from bio-fouling on the underwater hull of a vessel has one of the biggest impacts on fuel consumption and CO2 emissions.
AkzoNobel's International marine coatings brand has been at the forefront of innovation in support of the industry's decarbonisation objectives for many years. And in doing so, developed a number of solutions more recently which are helping to boost performance and sustainability measures, that are dedicated to driving the industry toward a more sustainable future.
One of these solutions is its new service - the Carbon Intensity Indicator (CII) calculator. This is AkzoNobel's unique tool that determines the overall efficiency of a vessel and predicts its carbon output, how it will be classified under the new IMO regulations and - crucially - what ship owners can do to improve their rating. 
The CII calculator is independently verified and has already gained positive feedback from customers for predicting the impact of coating choice on CII rating over the docking cycle while also ensuring that it will be in compliance with the legislation that will be implemented from January 2023.
It works by using AkzoNobel's Intertrac Vision tool, which uses the collective big data analysis from multiple points regarding vessel performance over a number of years and the results it shows are calculations of what reductions are necessary for carbon output for a ship to improve its rating.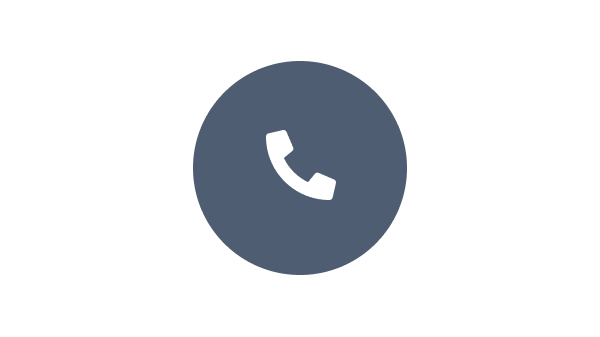 Speak with one of our experts to discuss how we can get the best results for your area of application.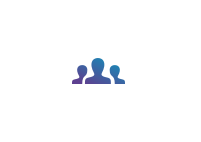 We have a team of experts who understands your business and objectives.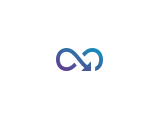 Benefit from our continuous innovation and scientific expertise.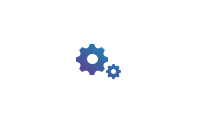 Our coating advisors all around the world assist you with your technical support and questions.
Fetching the data, please wait...