The European Union (EU) has expanded its emissions trading scheme (ETS) to include ships carrying cargo or passengers over 5,000grt. The compliance carbon tax payable is directly linked to CO2 emissions when trading into and out of EU ports and is linked to the EU's wider Fit-for-55 climate and energy package that aims to reduce emissions from the bloc by at least 55% from 1990 levels by 2030.
As well as the CO2 tax being levied from 2024, methane and nitrous oxide emissions will also begin to fall under the scheme from 2026.
 
Emissions from voyages are to be 'taxed' at the following rates:


100% tariff on voyages to or from an EU Port


100% tariff at berth in an EU ports


50% tariff on voyages into or out of the EU, unless the voyage is <300nm in which case 100% tariff applies



Tuesday, June 6, 2023
The charges payable are calculated annually starting in 2024 (based on % of CO2 emissions from EU MRV submission).
AkzoNobel estimates that the scheme will impact 18% - 20% of all vessels trading globally. That's approximately 6,000-7,000 vessels being impacted.

So how exactly can the right fouling control coating help to reduce the amount payable for vessel owners?
It's quite simple really. As the levy is based around CO2 emissions, the choice of fouling control coating applied to the underwater hull of a vessel can directly impact the EU ETS levy payable. This applies to the vessel over the reporting period and is achieved by minimizing the fuel consumption and associated CO2 emissions over the reporting period.
How can a fouling control coating help me lower CO2 emissions?
If we take Intersleek 1100SR as an example; the first biocide-free fouling control coating. It features patented Slime Release technology that combats micro fouling on ships' hulls, maintaining performance throughout the docking cycle. 1100SR delivers outstanding macro and micro fouling control with improved static resistance, even in warm waters and is suitable for slow steaming. Slime that does build up during static periods is released by the movement of the ship through water. As a result vessels can achieve reduced drag, improved fuel efficiency and reduced CO2 emissions by up to 9%.
Are there any other factors that can contribute to lowering the impact of EU ETS?
Our International HullCare package can help operators achieve step-change reductions in CO2 emissions of up to 34,000 tonnes and fuel savings of €4.6million in comparison to a typical five-year fouling control system, by ensuring that smooth, clean hulls are maintained over a 10 year docking cycle.
Whether you are looking for a 5-year, 7.5-year, or 10-year dry dock interval, International HullCare delivers.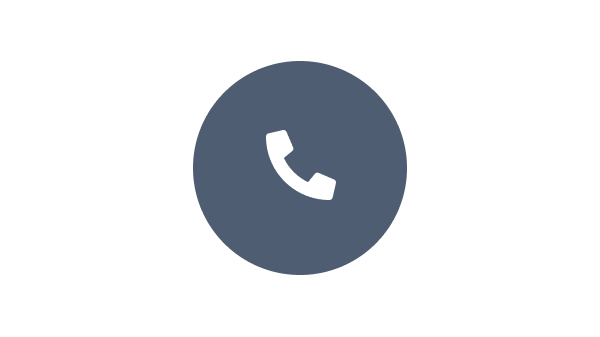 Speak with one of our experts to discuss how we can get the best results for your area of application.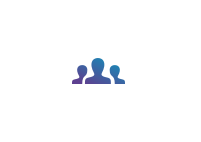 We have a team of experts who understands your business and objectives.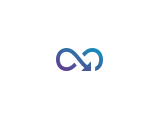 Benefit from our continuous innovation and scientific expertise.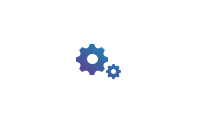 Our coating advisors all around the world assist you with your technical support and questions.
Fetching the data, please wait...