We harness the knowledge and power of collective industry experience in fouling control to provide greater certainty on operation performance of underwater hull coating schemes. Another industry first, our Intertrac Vision tool provides clear guidance to our customers on the predicted benefits of AkzoNobel's fouling control coatings based on the operational profile of their vessel. 
Insights from more than 200,000 drydock events have been used to build the extensive database that incorporates the biofouling risk data associated with individual predicted trading routes. Intertrac Vision uses patented algorithms in line with ISO 19030 and artificial intelligence (AI) to interrogate big data to ensure that customers benefit from optimal coatings solutions that can deliver fuel and associated CO2 savings.
Intertrac Vision provides leading-edge insight that enables reductions in fuel consumption and CO2 emissions through:
 
Transparency and choice for product selection for your asset


All fouling control technologies and application scenarios covered


Bespoke vessel operational parameters and potential impact on coating choice


In-built schemes and scheme cost calculator


Annual return on investment calculations
 
For a free consultation with our highly training Intertrac Vision experts to help you understand how we can improve your fleet's performance, please contact your account manager, or contact us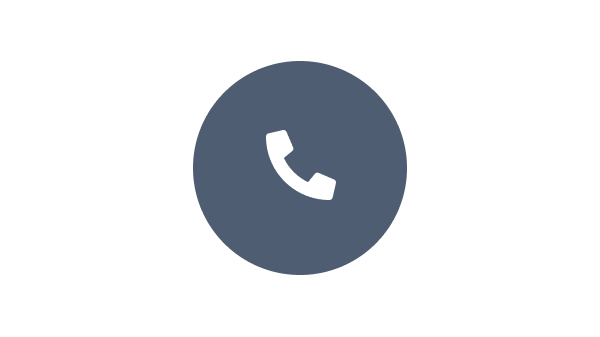 Speak with one of our experts to discuss how we can get the best results for your area of application.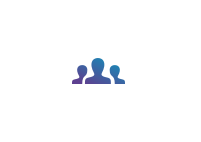 We have a team of experts who understands your business and objectives.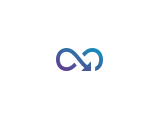 Benefit from our continuous innovation and scientific expertise.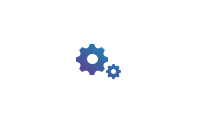 Our coating advisors all around the world assist you with your technical support and questions.
Fetching the data, please wait...