To maximize your profitability and to be sustainable, it is essential that you make use of all available insights. We harness the power of shared industry experiences to drive products and service innovation alongside our owner and shipyard partners.
By generating insights from big data and harnessing the power of collective industry experience, we help you to optimize the performance of your fleet and maximize operational flexibility with the support of our solutions designed to make fleet performance a reality.
Joining the Marine industry's carbon neutral journey is easy when you partner with the right organization. Our carbon, energy and waste reduction programs are just some of the reasons behind us being the leading choice when it comes to putting sustainable shipping into practice.
We are propelled by curiosity to define new standards in marine solutions and offer protection beyond regulation. We've been driving progress in the industry for over 125 years, so that you can grow your business success.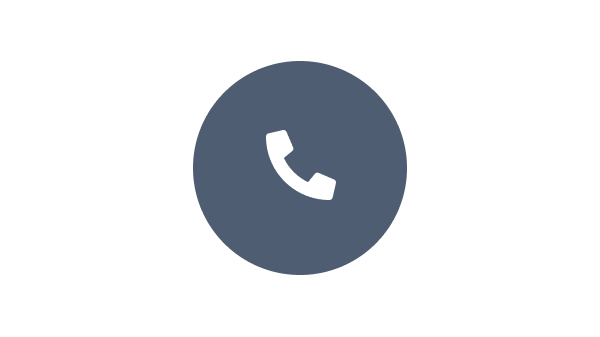 Speak with one of our experts to discuss how we can get the best results for your area of application.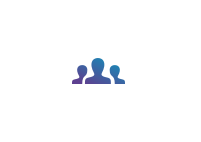 We have a team of experts who understands your business and objectives.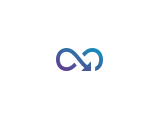 Benefit from our continuous innovation and scientific expertise.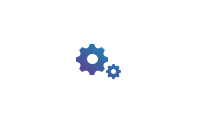 Our coating advisors all around the world assist you with your technical support and questions.
Fetching the data, please wait...