Responding to shipping's continuing needs for sustainable solutions and increased efficiency, International HullCare enables ship owners to take control of their underwater hull enabling better decisions on vessel efficiency and environmental performance while at the same time saving on costs. Whether you are looking for a 5-year, 7.5-year or 10-year dry dock interval, InternationalHullCare delivers.
International HullCare combines high-performance hull coating technology from AkzoNobel's International range, cutting-edge ROV (remote operating vehicle) inspection, and big data performance monitoring with proven hull cleaning techniques aligned with the BIMCO industry standard - resulting in the industry's most environmentally sustainable hull management package to date.
 
Extended dry dockings


Customers have the option to choose between a 5-year 7.5-year or 10-year scheme to help operators deliver maximum fleet efficiency. Over a 10-year period, International HullCare can help operators achieve step-change reductions in CO2 emissions of up to 34,000 tonnes and fuel savings of €4.6million in comparison to a typical five-year fouling control system, by ensuring that smooth, clean hulls are maintained. This is all achieved without upfront capital investment in on board robotic equipment installation and associated costs of vessel modification.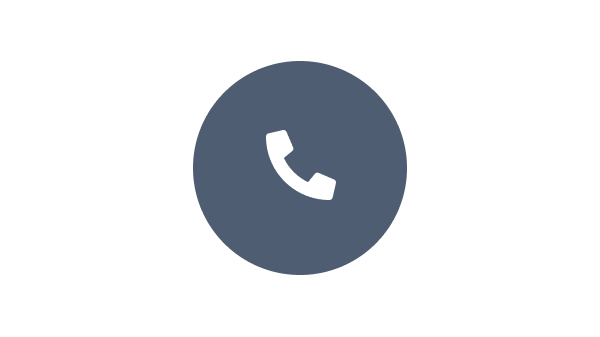 Speak with one of our experts to discuss how we can get the best results for your area of application.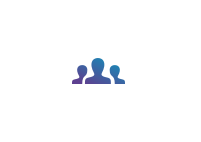 We have a team of experts who understands your business and objectives.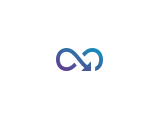 Benefit from our continuous innovation and scientific expertise.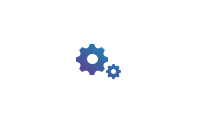 Our coating advisors all around the world assist you with your technical support and questions.
Fetching the data, please wait...