Your bunkering fleet requires a high level of operational efficiency to fulfill deliveries on-schedule and in all weathers. They also face severe operational conditions to perform ship-to-ship bunkering where mechanical impacts on vessel hull surfaces frequently occur. Our advanced coatings maintain high operational performance in these challenging conditions in order to deliver longer lifetimes and reduced maintenance costs. Our expansive range of coatings combat fouling, corrosion and abrasion both above and below the waterline with an extensive in-service and global bunkering vessel track record.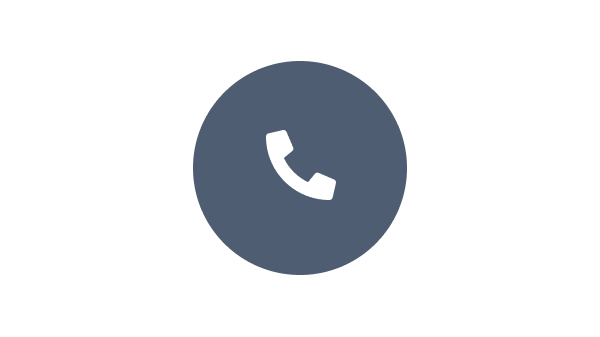 Speak with one of our experts to discuss how we can get the best results for your area of application.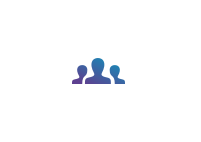 We have a team of experts who understands your business and objectives.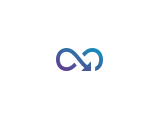 Benefit from our continuous innovation and scientific expertise.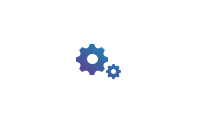 Our coating advisors all around the world assist you with your technical support and questions.
Fetching the data, please wait...