All coastal vessels are exposed to the risk of continuous partial corrosion, which generally occurs due to tough conditions characterized by high humidity and salt found in coastal environments.
Coastal vessels need to be frequently alongside at quayside due to short-sea shipping and even alongside of the other ship for their specific works such as tugging, towing and bunkering. Such conditions may result in potential damage on hull surfaces above the waterline. Frequent mechanical damage on hull surfaces have an impact on vessel appearance and increase coating maintenance cost.
In addition to the vessel's outer hull, water ballast tanks are key areas of concern in terms of vessel asset protection. While the outer hull may be in good repair, lifting the hatches of the water ballast tanks can reveal the critical condition of the vessel. We supply proven high performance anticorrosive products, providing excellent abrasion resistance and corrosion protection for major areas of coastal vessels, which are exposed to the potential corrosion risk.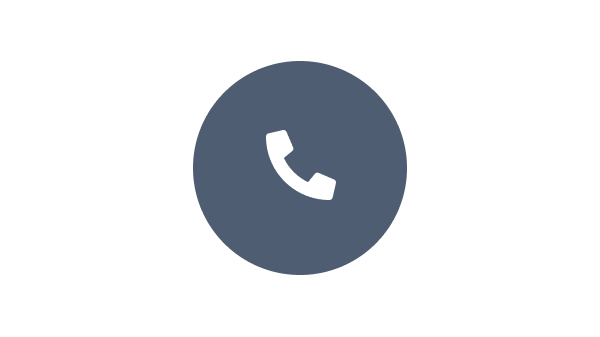 Speak with one of our experts to discuss how we can get the best results for your area of application.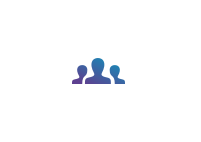 We have a team of experts who understands your business and objectives.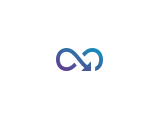 Benefit from our continuous innovation and scientific expertise.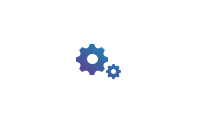 Our coating advisors all around the world assist you with your technical support and questions.
Fetching the data, please wait...