AkzoNobel supports Vine Trust medical ship set to transform thousands of lives
 
Thursday, August 10, 2017
People living in remote and isolated Amazonian communities will now have access to primary healthcare, thanks to the support of a medical ship operated by Vine Trust and restored using coatings from AkzoNobel.
Vine Trust's new vessel, named MV Forth Hope, is expected to deliver more than two million medical consultations over the next 20 years to isolated communities on the Peruvian Amazon. Outfitted with dental facilities, an operating theater, consultation rooms and a pharmacy, the ship will enable international medical and dental volunteers, alongside a team of local clinicians, to transform the lives of some of the world's most vulnerable people.
Forth Hope was transformed into a medical ship with the support of various medical and marine organizations, including AkzoNobel. Assembled in Scotland, the ship recently began a 6600 mile transatlantic voyage to Peru. Thanks to AkzoNobel's high performance coatings, the ship will use less fuel and produce fewer emissions as it travels.
Forth Hope will add to the sustainable program that Vine Trust has built in Peru. The Edinburgh-based international development charity enables volunteers to provide medical, home-building and care support to communities living in severe poverty in Tanzania and Peru, and has been providing healthcare in the Amazon since 2001.
Vine Trust's Chief Executive, Willie McPherson, says the impact Forth Hope will have cannot be overestimated. "Vine Trust has always sought to make a significant and lasting impact on the people we support. The delivery of MV Forth Hope to the Amazon will double the current capacity of our Peru Medical Program, enabling the provision of 200,000 consultations per year, and deliver invaluable medical services to remote riverine villages which might otherwise go unserved."
"We are proud to partner with Vine Trust to advance the efforts to transform the lives of those most in need," added Oscar Wezenbeek, Managing Director for AkzoNobel's Marine Coatings business. "This initiative is a great example of how corporates, NGOs and volunteers can make a bigger impact by working together."
AkzoNobel's involvement in the project highlights the work the company is doing as part of its global Human Cities initiative. Focused on improving, energizing and regenerating communities across the world, the program is one of many ways the company strives to make people's lives more liveable and inspiring.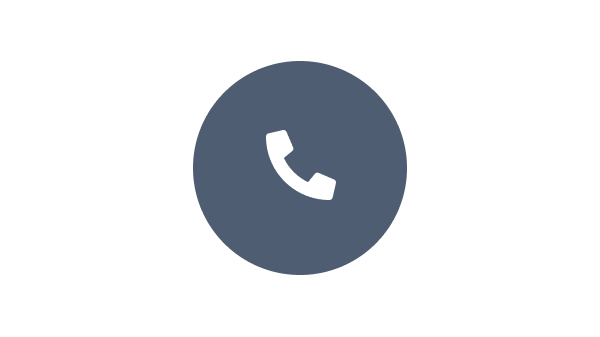 Speak with one of our experts to discuss how we can get the best results for your area of application.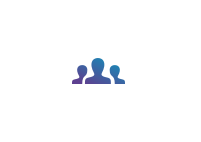 We have a team of experts who understands your business and objectives.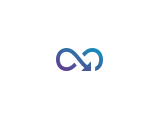 Benefit from our continuous innovation and scientific expertise.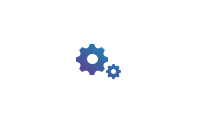 Our coating advisors all around the world assist you with your technical support and questions.
Fetching the data, please wait...