Tuesday, November 1, 2022
Reducing environmental impact and operating costs are a major focus for shipping companies globally. Selecting the right underwater coating technology is critical in reducing costs and environmental impact, whilst maintaining vessel efficiency.
Hamburg-based Pronav Ship Management operates a fleet of several LNG Carriers, including 4 Q-Flex LNG vessels and 2 conventional, 145000 M3 capacity LNG vessels. All 6 vessels are coated with Intersleek biocide-free technology. By using Intersleek technology, the environmental impact of these vessels has been significantly reduced compared to similar vessels coated with biocide-containing technology. An evaluation of the reduction in paint volume, volatile organic compound (VOC) content and biocide release was completed and the results are summarised below for the six vessels.
Utilising biocide-free technology also reduces exposure of personnel during coating operations and minimises cost and time in drydock due to the reduced number of coats. Another operational benefit of this advanced coatings technology.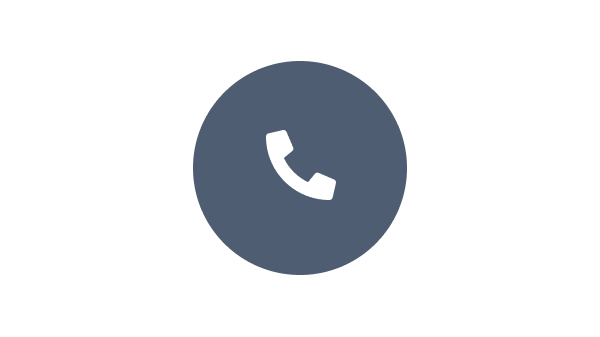 Speak with one of our experts to discuss how we can get the best results for your area of application.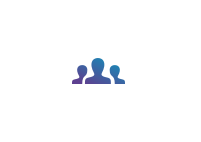 We have a team of experts who understands your business and objectives.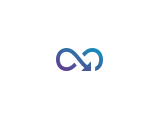 Benefit from our continuous innovation and scientific expertise.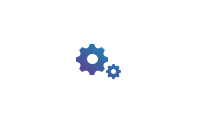 Our coating advisors all around the world assist you with your technical support and questions.
Fetching the data, please wait...