Thursday, November 26, 2020
Our position as a global sustainability leader in the paints and coatings industry has been confirmed by one of the world's leading ratings agencies.
​Following six years of Gold ratings from EcoVadis, a leading provider of business sustainability ratings, at AkzoNobel, we've taken our sustainability performance to the next level. We've been awarded a Platinum rating in the latest review, placing us in the top 1% of over 65,000 rated companies. 
The EcoVadis rating allows us to proactively manage the sustainability performance and risk management of our suppliers while also managing sustainability throughout the full value chain.. 
As sustainability becomes increasingly important, particularly in the marine industry, our customers are quite rightly showing increasing interest in our performance as a valued coatings partner.
The objective of the EcoVadis rating methodology is to measure the quality of a company's sustainability management system through its policies, actions and results. The comprehensive rating methodology considers four key pillars that align with our own approach to sustainability: 
The methodology followed by EcoVadis is built on international sustainability standards, including the Global Reporting Initiative, the United Nations Global Compact, and the ISO 26000, covering 190 spend categories and 160+ countries.
The detailed analysis considers seven principles that ensure independent verifiable results – it's about delivering on commitments in a measurable way. 
 
The principles include: 
 
Assessment by international experts


Tailored to industry sector, country and company size


Source diversification to ensure rich stakeholder input for reliable scoring


Utilize technology to ensure a secure and confidential process and accelerated cycle time


Traceability and transparency of documentation


Evidence based


Excellence through continuous improvement
 
This accomplishment strengthens our sustainability leadership position and reinforces the importance of collaboration across all our functions, business units, regions and countries to deliver a valuable approach to sustainability that our customers in the marine market are also able to benefit from on a global scale.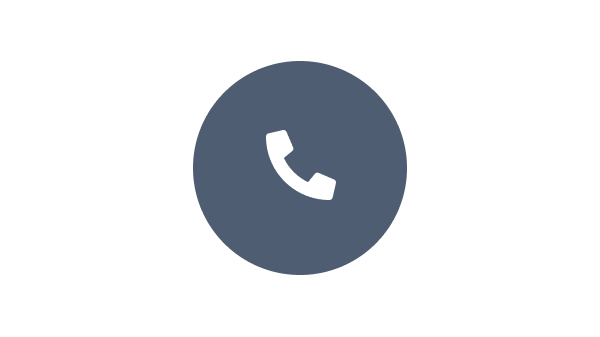 Speak with one of our experts to discuss how we can get the best results for your area of application.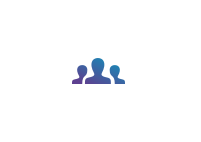 We have a team of experts who understands your business and objectives.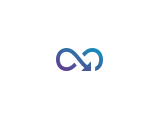 Benefit from our continuous innovation and scientific expertise.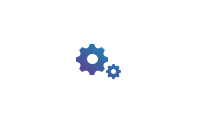 Our coating advisors all around the world assist you with your technical support and questions.
Fetching the data, please wait...