Our fouling control technology is specifically designed to suit your operational requirements. With our well recognised Intercept, Intersmooth, Interswift and Interspeed ranges, we provide antifouling schemes which are tailored to give you the flexibility to meet the operational demands of your fleet.
Easy to apply at new construction and in dry docking, these products provide predictable performance, effective fouling control for up to 90 months and provide a solid return on investment by minimising fuel consumption and CO2 emissions.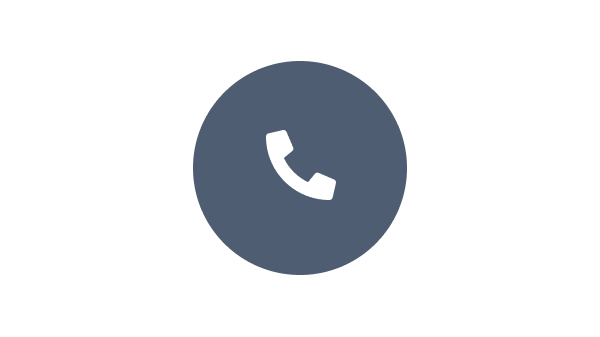 Speak with one of our experts to discuss how we can get the best results for your area of application.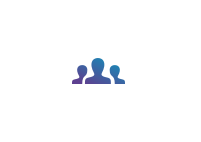 We have a team of experts who understands your business and objectives.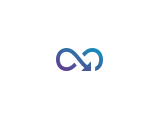 Benefit from our continuous innovation and scientific expertise.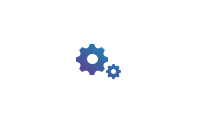 Our coating advisors all around the world assist you with your technical support and questions.
Fetching the data, please wait...