Proven, long term performance of coatings sees Knutsen OAS Shipping select AkzoNobel's Intershield® 300 and Intersleek® 1100SR for their newest LNG vessels
 
Wednesday, September 4, 2019
Knutsen OAS Shipping has chosen AkzoNobel and their high performance Intershield® 300 and Intersleek® foul release technologies for their latest LNG vessels built in Korea's Hyundai Heavy Industries shipyard.
The first LNG vessel 'ADRIANO KNUTSEN'  has been delivered and the next LNG vessel, 'RIAS BAIXAS KNUTSEN (HN. 2964)'  is scheduled to be delivered in September 2019.
Knutsen reflected the positive experience on their operational vessels with both coating systems, including lifecycle costs savings for the ballast tank areas with Intershield 300 and minimized fuel consumption costs with Intersleek 1100SR.  By selecting AkzoNobel's 'Industry Benchmark in Corrosion Protection Universal Primer', Intershield 300 and the 'Foul Release Fluoropolymer Patented Coating', Intersleek 1100SR, Knutsen looks to continue the positive impact on their operation.
"Knutsen have used Intershield 300 on our vessels for a long time" said Mr. Oliver J. Smith, Project Manager of Knutsen OAS Shipping. "The reason Knutsen applied Intershield 300 on our new LNGs is because we knew that in the long term, we were able to benefit from the lower maintenance cost. When we have inspected the ballast tanks every five years for our vessels in service having Intershield 300, the number of repairs has been very minimal" he added.
"We're delighted that our high-performing marine coatings were selected for Knutsen's latest LNG vessels and proud that our experience and capability in coatings for LNG continues to be recognized," said Jean-Michel Gauthier, Director of AkzoNobel's Marine and Protective Coatings business. "That Intersleek was the industry's first biocide-free foul release coating when it was released in 1996 shows we have long been the front-runner for this technology and that customers can be confident in the significant track record and qualities of the International® product range."

Intersleek is a fully biocide-free solution, proven to provide leading performance and offer complete fouling prevention to the hulls of Knutsen vessels, both prior to and after the dry-docking period. 
Smith said, "The fuel consumption after five years as compared to year one (initial application of Intersleek) is maintained. Intersleek is ranked as one of the highest performing coatings as compared to other types of coatings in our fleet. This high performance also keeps future dry-docking costs down.  After five years in service, the vessel had to only have one full finish coat applied instead of having to apply a full scheme. Knutsen has experienced the formation of green slime due to short lay-up and waiting periods. However, after sailing to the next port of call, the green slime was completely released, saving on any hull cleaning services at the port."
Hyomin Ha, Professional Engineer & Shipbuilding Senior Engineer for the Naval Architect Design Coordination Department, Shipbuilding Business Unit of Hyundai Heavy Industries said, "We took on this project as we were confident in applying Intersleek 1100SR for newbuilding projects. Even though it was complex to coat Fluoropolymer and Silicone-based coatings, we were able to establish internal standard procedures to apply these coatings and minimize disruption."
For more information on AkzoNobel's marine coatings, visit www.international-marine.com
---
About AkzoNobel
AkzoNobel has a passion for paint. We're experts in the proud craft of making paints and coatings, setting the standard in color and protection since 1792. Our world class portfolio of brands – including Dulux, International, Sikkens and Interpon – is trusted by customers around the globe. Headquartered in the Netherlands, we are active in over 150 countries and employ around 34,500 talented people who are passionate about delivering the high performance products and services our customers expect. For more information please visit www.akzonobel.com.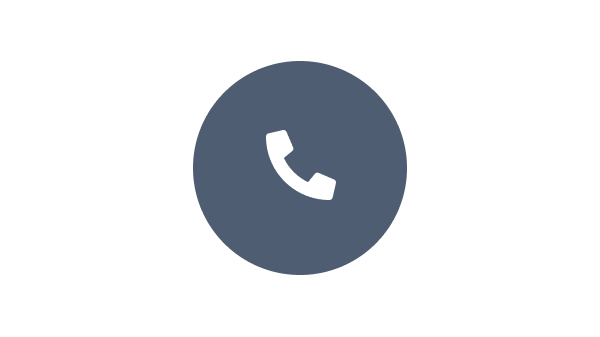 Speak with one of our experts to discuss how we can get the best results for your area of application.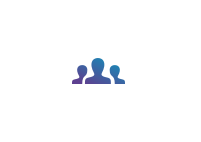 We have a team of experts who understands your business and objectives.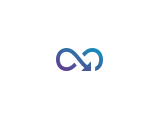 Benefit from our continuous innovation and scientific expertise.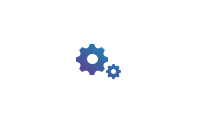 Our coating advisors all around the world assist you with your technical support and questions.
Fetching the data, please wait...