At new construction, choosing the right anti-corrosive primer is critical for the vessel build process. Our systems protect the steel from corrosion during your build without impacting the many construction processes involved, ensuring that delivery is kept on time and to budget. But that's not all, we offer proven corrosion protection and minimal maintenance costs for over 15 years for every vessel area, which is key for both shipyard and owner.
Our coatings are fully tested and approved in accordance with IMO PSPC criteria so you can have confidence of their performance as well as their proven track records. Click below to discover more: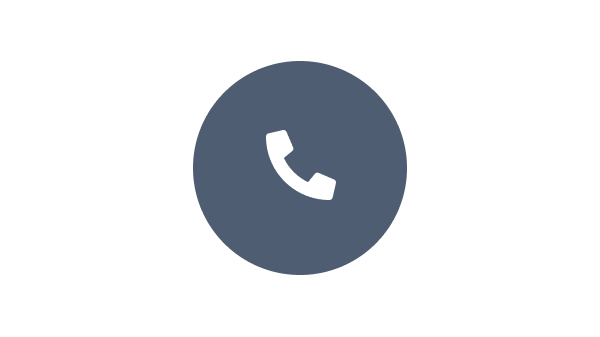 Speak with one of our experts to discuss how we can get the best results for your area of application.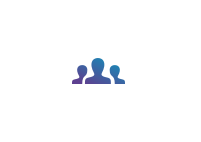 We have a team of experts who understands your business and objectives.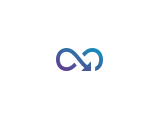 Benefit from our continuous innovation and scientific expertise.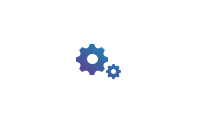 Our coating advisors all around the world assist you with your technical support and questions.
Fetching the data, please wait...