We are helping our customers improve efficiency in shipyards across the world through the use of our shop primers. The initial choice of shop primer can significantly affect overall production efficiency, quality and cost. That's why customers choose our shop primers. They're compatible with the overall shipbuilding process and offer some of the best performance characteristics in key areas:
 
Fast drying and handling


Corrosion resistance


Heat resistance


Reduced secondary surface preparation


Compatibility with typical shipyard welding and cutting processes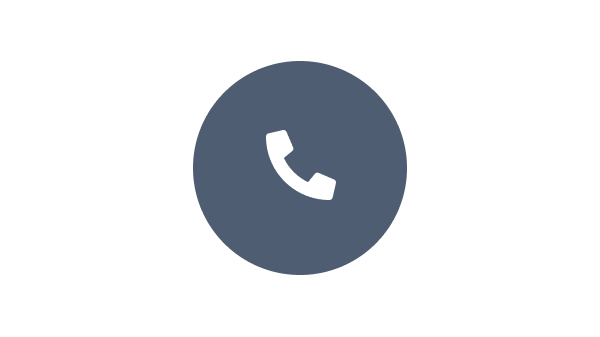 Speak with one of our experts to discuss how we can get the best results for your area of application.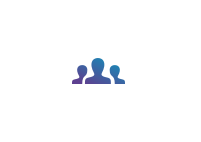 We have a team of experts who understands your business and objectives.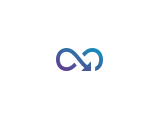 Benefit from our continuous innovation and scientific expertise.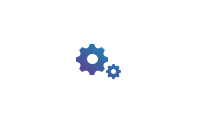 Our coating advisors all around the world assist you with your technical support and questions.
Fetching the data, please wait...