By applying the right fouling control scheme to your vessel, you're taking steps to ensure on time arrival whilst minimizing fuel costs and CO2 emissions. Our excellent range of Polysiloxane or Polyurethane cosmetic finishes ensure that your vessel retains its professional image throughout its life towards your passengers and freight users. Unrivalled levels of durability minimize the maintenance needs from your crew, saving you time and money during operation.
Our unique range of non-skid deck coatings ensure the safety of your crew, passengers and vehicles whilst onboard ensuring safe movement around the vessel while in service and during loading and unloading operations. Discover more about our product range for passenger vessels by following the links below: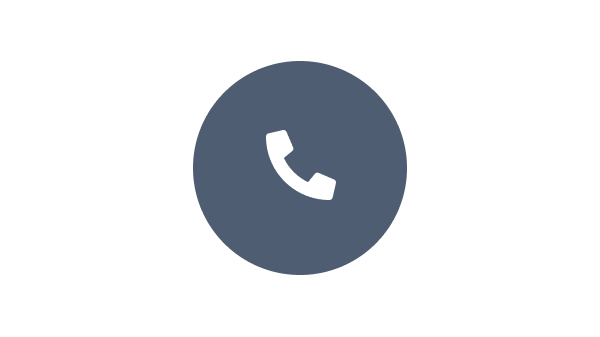 Speak with one of our experts to discuss how we can get the best results for your area of application.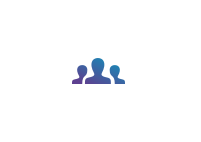 We have a team of experts who understands your business and objectives.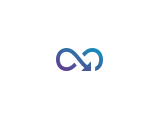 Benefit from our continuous innovation and scientific expertise.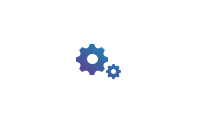 Our coating advisors all around the world assist you with your technical support and questions.
Fetching the data, please wait...