Offshore Supply Vessels (OSVs), face severe operational conditions when performing a wide range of support and safety coverage for offshore operations such as Oil & Gas and Renewable Energy. OSVs need advanced coatings to maintain high operational performance in these challenging conditions, enabling them to always be on station for whatever situation that may arise on the platform.
We provide a full range of coating and service solutions with a proven track record in protecting OSVs from the impact of their demanding operational needs, enabling the safe operation of the vessels in all conditions, anywhere in the world.
Follow the links below to find out more: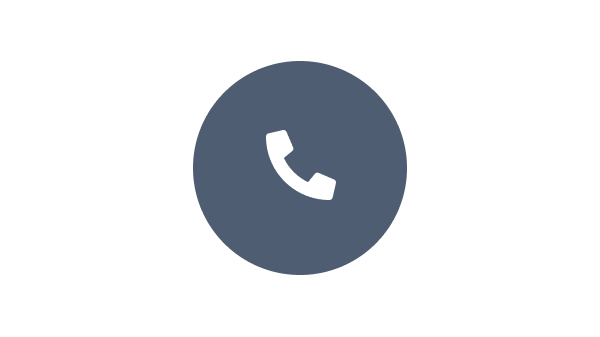 Speak with one of our experts to discuss how we can get the best results for your area of application.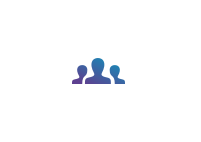 We have a team of experts who understands your business and objectives.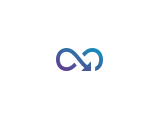 Benefit from our continuous innovation and scientific expertise.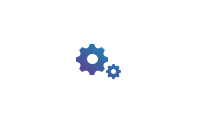 Our coating advisors all around the world assist you with your technical support and questions.
Fetching the data, please wait...