Our digital Intertrac tool was the first tool of its kind in the market and is designed to allow vessel operations to be visualised on a web-based platform. This enables you to build a full understanding of the unique nature of vessel and fleet operations in connection with the fouling challenge experienced along the way. At the heart of the tool is an extensive database that comprises of:
 
Automatic Identification System (AIS) data spanning back to 2009, which contains key information such as GPS location, vessel speed over ground and draught conditions


Environmental data, for example, sea water temperature, salinity, chlorophyll levels and nutrient levels which help to determine the fouling challenge associated with vessel position


Unique machine learning AI algorithms that interrogate big data and deliver unique insights

 
When our team deliver your intertrac report, they also provide key insights alongside this, enabling you to assess:


Current and past coating specifications and performance levels observed in-line with vessel operations


Operational metrics such as vessel speed, activity levels, static/idle periods and calculated sea miles per month


Operational profile or trading pattern of the vessel so that  similar vessels can be grouped and reviewed collectively


The fouling challenge, or relative hazard of fouling associated with the vessel operation


For a free Intertrac consultation, please contact your account manager, or use our contact us page. The latest version of Intertrac is also available for download here.
AkzoNobel owns intellectual property and has patents and patents pending associated with the use and application of Intertrac to specify and select its coating products.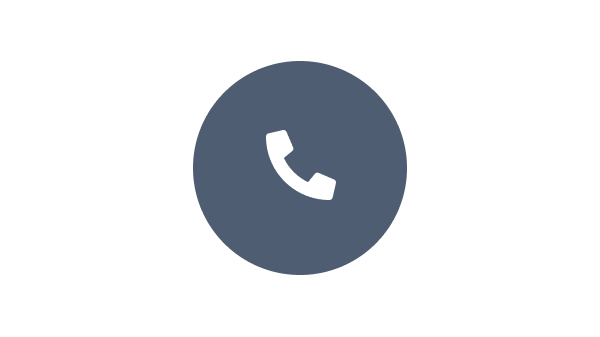 Speak with one of our experts to discuss how we can get the best results for your area of application.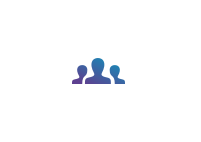 We have a team of experts who understands your business and objectives.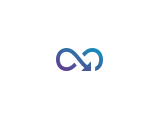 Benefit from our continuous innovation and scientific expertise.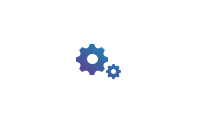 Our coating advisors all around the world assist you with your technical support and questions.
Fetching the data, please wait...