Increasingly, the demand for tighter cargo specifications and restriction of aggressive tank cleaning methods puts greater pressures on vessel owners and crew members.
Around 70% of cargo tanks in the global fleet are constructed from mild steel. These tanks need to be protected from corrosion and from the carriage of often aggressive cargoes. Coatings play a critical role in tank protection.
The ability to switch from one cargo to the next easily, with minimal downtime and tank cleaning, is key to the successful and profitable operation of chemical and product tankers.
 
Cargo Tank Coatings Range
 
Whether it is an oil tanker or a chemical tanker, we recognize your needs are different and your specific market and customer demands are increasingly challenging. We develop products designed to meet your specific market expectations. Talk to your local AkzoNobel sales representative to find out more on the products listed below.
All our products are formulated to give the lowest absorption and retention characteristics in their respective classes, reducing the risk of cargo contamination and opening up new trade opportunities.
With a track record of over 2,000 tank lining applications and proven in service performance, our worldwide cargo tank coating range includes:
Step change in performance versus standard novolac phenolic epoxy technology
- Bimodal Polymer Technology. Patented, award winning, industry leading chemical tank coating
- Designed specifically to address increasing demand for handling most aggressive cargoes, allowing maximum cargo switching flexibility and fastest, easiest cleanability.
- Best-in-class return on investment and having peace of mind
 
- Novolac phenolic epoxy. Leading novolac phenolic epoxy technology for chemical/product tankers
- Affordable solution for chemical/product trades who require the handling of an extensive range of aggressive cargoes.
- Proven track record
 
Polyisocyanate cured epoxy
- Low temperature cure, high performance epoxy coating option
- Robust ability to handle solvents and chemicals
Pure Epoxy
- Industry benchmark for Product Tankers
- Proven Track Record
- Lowest contamination risks in its class
Interline® 344:
Zinc Silicate
- Low VOC Zinc coating for specific dedicated chemical traders
- Easily applied Zinc coating ensuring extended market performance and improved mud-cracking resistance
Performance you can rely on, from a name you can trust.
 
Developed in our dedicated tank lining laboratory by our team of experienced chemists, we are continually evolving our product offer to meet the changing needs of the industry.
Our aim is to move beyond established technologies and to deliver coatings that increase vessel operating flexibility, cut cleaning times and open up new trading opportunities for our customers.
 
Cargo Resistance Guide
 
Our Cargo Resistance Guide (CRG) is a result of years of rigorous tests and experiences. It is an essential tool to confidently ship approved cargoes, without concern of coating integrity being compromised. Every approval of cargoes is carried out with the strictest technical scrutiny, to ensure we safeguard your interest and hence ensuring the longevity of cargo tank coating solutions we offer.
 
Technical Service Expertise
 
Our coatings are most effective when they are applied properly. With over 500 strong global Technical Service Team, well-structured application procedures for each specific product and an experienced sharing network, you can be assured of the highest standards of technical service and products are applied to our exacting standards for optimum, long lasting performance. With our global support and expertise behind you at every step, you can be assured of peace of mind when you apply our coatings.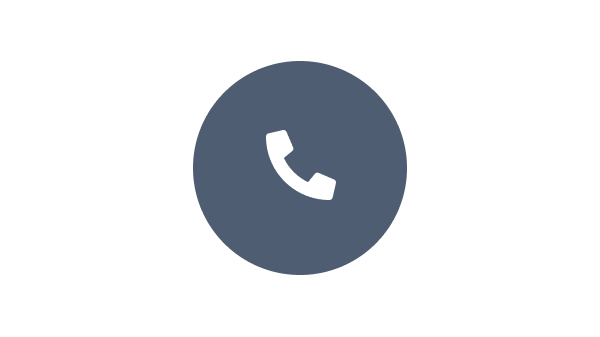 Speak with one of our experts to discuss how we can get the best results for your area of application.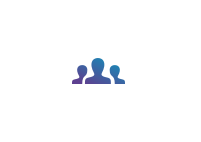 We have a team of experts who understands your business and objectives.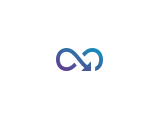 Benefit from our continuous innovation and scientific expertise.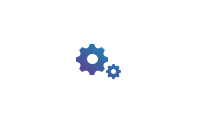 Our coating advisors all around the world assist you with your technical support and questions.
Fetching the data, please wait...