Our digital tools provide ship owners and operators with instant access to the information they need to make smarter decisions.  We are available at every step of your journey to support you with our digital tools.
Our integrated suite of Intertrac tools are compliant with ISO 19030 and provide consistent and timely information.
 
Intertrac®


Web-based system using Automatic Identification System (AIS) data to track vessel movement.  AIS data for 70,000 vessels since 2009.
 
Intertrac® Vision - Predicting the future
Shipping industry's first enhanced consultancy tool providing ship operators with prediction on fuel and CO2 saving potential of fouling control coating. Download 'Lite' version on the App Store here.
Highly trained Intertrac®Vision consultants can advise Owners on multiple coating and application scenarios to allow informed decisions about the maintenance and future profitability of their assets.  The predictions are bespoke to specific vessels and are entirely dependent on vessel type, trading route, speed and activity. The software is designed to be informative and transparent. There are built-in opportunities to offer full explanations of what the tool is using and why. Transparency is the key to instilling confidence in the science behind the tool.
 
Transparency and choice for product selection


 All fouling control technologies and application scenarios covered


 Individual vessel parameters and detailed explanations throughout


In-built schemes and scheme cost calculator


Return on investment calculation per year


Carbon credits calculation option
Intertrac® OBM - Making seastores more efficient


Intertrac® OBM is an online tool which records, visualizes and analyzes Seastores purchasing patterns by vessel and fleet.
 
Insights into possible ways to streamline buying behavior of each individual vessel with quantifiable results


Greater transparency and control over OBM paint consumption


Real time access to purchasing data and to tracking progress


Compare sister vessels within the fleet and benchmark against one another


Streamline purchasing administration
International Marine Coatings app - Information at your fingertips


Access technical datasheets, product brochures and much more


Get latest news and articles on marine coatings


Find AkzoNobel contacts across the world
 
Download on App Store here.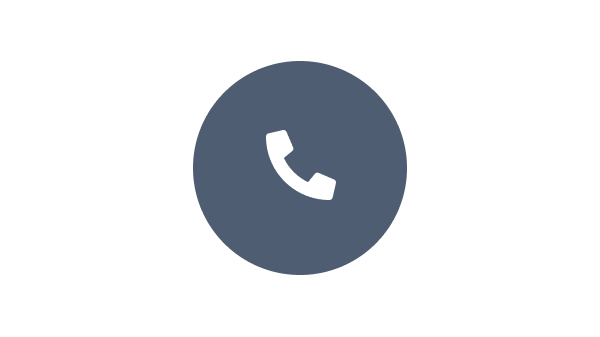 Speak with one of our experts to discuss how we can get the best results for your area of application.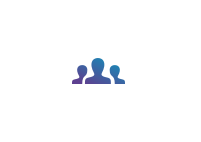 We have a team of experts who understands your business and objectives.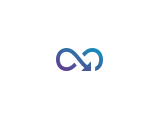 Benefit from our continuous innovation and scientific expertise.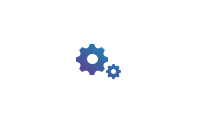 Our coating advisors all around the world assist you with your technical support and questions.
Fetching the data, please wait...