Colour is an integral part of your brand identity, it makes your vessel or fleet, unique and instantly recognizable.


Chromascan, will help you in selecting the right colour for your vessel.
 
Chromascan
 
With our advanced colour system, Chromascan, we can match your in-house colour exactly. With over 200 Chromascan centres worldwide, we aim to dispatch customized colours within 48 hours to where you need them.*
*Within 48 hours of our colour laboratories receiving any necessary sample(s) and depending on customer location relative to the warehouse/distributor.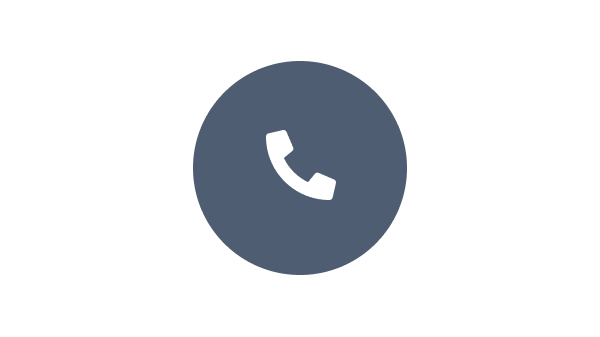 Speak with one of our experts to discuss how we can get the best results for your area of application.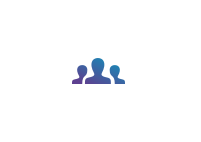 We have a team of experts who understands your business and objectives.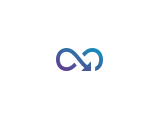 Benefit from our continuous innovation and scientific expertise.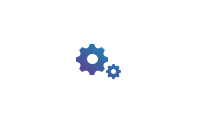 Our coating advisors all around the world assist you with your technical support and questions.
Fetching the data, please wait...