AkzoNobel has become part of a 10-year contract with the British Royal Fleet Auxiliary (RFA), becoming one of the suppliers working collaboratively to deliver a critical £1 billion FISS (Future In-Service Support) program. Over the next decade Intersleek, Intershield 851 and Interthane 990 will be provided to the RFA's drydock and sea stores for the maintenance of their 12 active vessels.
This group of industry-leading suppliers came together with DE&S (Defence Equipment & Support; the procurement organisation for the UK Ministry of Defence) aboard RFA Tiderace to sign the new FISS Collaborative Working Charter. The Charter sets out joint working principles which drive efficiency, best practices and innovation, building on the lessons learned by each partner working in the marine support industry.
In order to secure this project, AkzoNobel demonstrated capabilities as a team player by showcasing our culture, past projects and customer service excellence in the line with the new ISO44001 standard for collaborative business relationships.
"UK Defence is built on robust working relationships across the MOD and industry, which this Charter further strengthens by driving all those involved in the FISS project to deliver in the best interests of our armed forces as well as taxpayers," said David Farmer, head of the Commercially Supported Shipping (CSS) team. "As one of the signatories, I look forward to continuing to encourage and challenge our partners in the years ahead as we secure world-leading support for the Royal Fleet Auxiliary and Royal Navy."
Each member of the partnership also signed a Sustainable Procurement Charter, committing them to responsibility in terms of the environmental, social and economic impact of their work under their contracts. AkzoNobel's Intersleek is a product ideally suited to this mandate, as a biocide-free foul release coating, optimized to reduce drag in order to help marine vessels achieve improved fuel efficiency and lower CO2 emissions, helping in turn to make shipping more sustainable.
"This huge achievement is the result of outstanding cross-functional teamwork," explained Matthew Goodall, UK South Coast and Naval Account Manager for AkzoNobel. "Our bid scored very highly according to the RFA's evaluation criteria, helping to win the project and adding value to the contract. We look forward to supplying the RFA with our high-performance products and working with them as a valued partner."
Collaborative work under the charter is already taking place at yards across Britain, including those in Falmouth, Birkenhead and Teesside.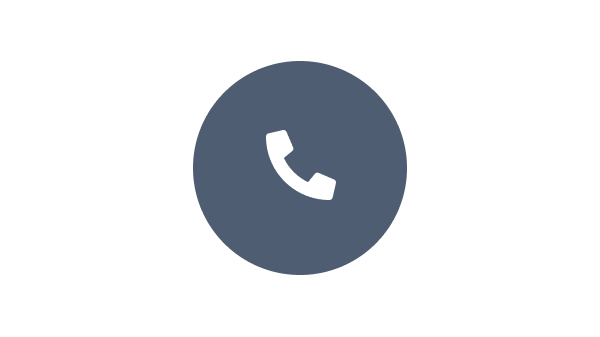 Speak with one of our experts to discuss how we can get the best results for your area of application.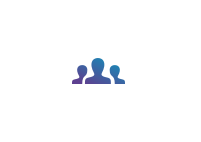 We have a team of experts who understands your business and objectives.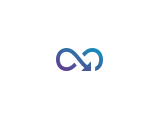 Benefit from our continuous innovation and scientific expertise.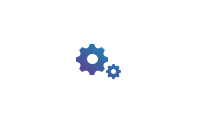 Our coating advisors all around the world assist you with your technical support and questions.
Fetching the data, please wait...