The Grimaldi Group, having chosen new Intersleek 1100SR for eight vessels in just seven weeks, is prolific in the adoption of foul release technology. Bringing the total to over 30 Grimaldi vessels coated with Intersleek products, these latest applications in July, August and September 2013 make the fleet one of the largest in the industry to convert to biocide-free foul release. 
The vessels coated - Euroferry Brindisi, Eurocargo Napoli, Eurocargo Ravenna, Eurocargo Livorno, Eurocargo Cagliari, Grande Mediterraneo, Gran Bretagna and M/V Spes - are set to benefit from the outstanding macro and micro fouling control Intersleek®1100SR delivers. 
Building on International's unrivalled expertise in foul release coatings, the product features patented slime release technology to offer improved static resistance even in warm waters, and is suitable for slow steaming. Any slime that builds up during static periods is released by the ship's movement through the water. Thanks to Intersleek®1100SR, vessels can achieve reduced drag, improved fuel efficiency and reduced CO₂ emissions. 
As a multinational logistics group committed to the pursuit of excellence and social responsibilities, in choosing Intersleek®1100SR Grimaldi demonstrates its drive to reduce the environmental impact of vessel operations. A representative from Grimaldi said, "The use of Intersleek®1100SR technology is an integral part of our mission to improve fleet efficiency. The fact that the product is biocide-free also meets our objectives of reducing the environmental impact of vessel operation".
Download PDF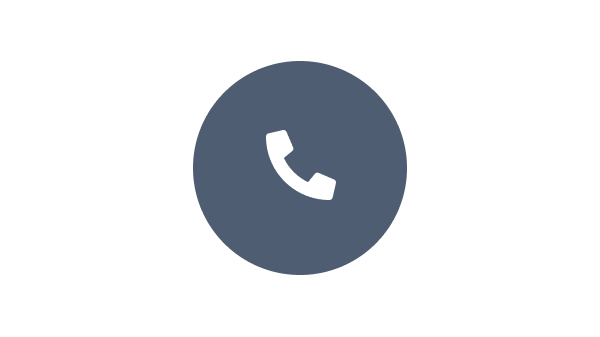 Speak with one of our experts to discuss how we can get the best results for your area of application.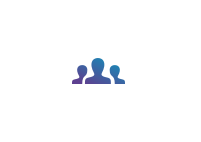 We have a team of experts who understands your business and objectives.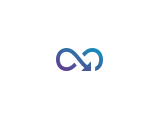 Benefit from our continuous innovation and scientific expertise.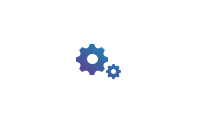 Our coating advisors all around the world assist you with your technical support and questions.
Fetching the data, please wait...