Preserving the crystal clear waters of the Aegean Sea is a responsibility that ferry operator the Attica Group takes extremely seriously.
The largest passenger shipping group in Greece and the third biggest in the Mediterranean Sea, it's also among the ten largest in Europe, carrying 3.3 million travelers a year.
Attica Group operates 30 vessels in the Eastern Mediterranean Sea and two between Morocco and Spain. Fundamental to all their activity is a commitment to reducing their environmental impact. So when they needed a hull coating solution for their ferries which would fulfill that ambition – and offer stand-out operational efficiencies – they turned to AkzoNobel.
Intersleek 1100SR, supplied by our International brand, is the only fluoropolymer foul-release coating on the market that is entirely biocide-free – setting new standards in environmental performance. Its patented slime-release technology helps vessels achieve reduced drag, improved fuel efficiency and reduced CO2 emissions.
"Our vessels take millions of passengers a year to destinations all across the Eastern Mediterranean and beyond, so we require underwater hull coatings that can be relied on to perform day-in and day-out," explains Attica Group Deck Superintendent, Mr. Tsourouflis.
"Intersleek 1100SR has already delivered outstanding macro and micro fouling control on the vessels in our fleet that it was previously applied upon. So we had no hesitation in choosing it when it came time to recoating a further four ships."
Adds AkzoNobel Marine Marketing Manager, Christopher Birkert: "Marine operators face an ongoing challenge of balancing increasing environmental responsibilities with keeping operating costs down. At AkzoNobel, we're committed to supporting the industry to not only meet the highest of sustainability standards, but also move the dial in terms of savings.
"As the highest performance biocide-free scheme in the market, Intersleek 1100SR is precision-engineered to help operators meet International Maritime Organization targets of driving down CO2 emissions, while not adding any toxic materials to the environment.
"It's proven to reduce paint consumption by 77%, VOC by 86% and decrease CO2 emissions by up to 110,000 tons over multiple operation cycles, compared with biocidal SPC technology. And by being fully cleanable in service, it also eliminates docking costs, with material removed able to be recycled and safely disposed of at anchor."
The latest four Attica Group vessels to be coated were the Blue Star Delos, Blue Star 1, Blue Star 2 and Blue Star Paros.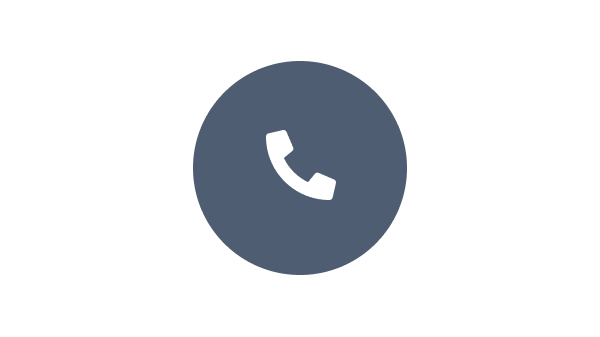 Speak with one of our experts to discuss how we can get the best results for your area of application.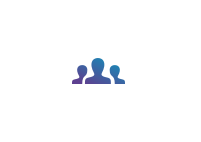 We have a team of experts who understands your business and objectives.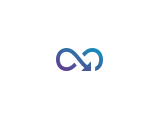 Benefit from our continuous innovation and scientific expertise.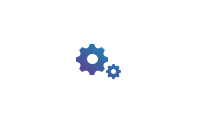 Our coating advisors all around the world assist you with your technical support and questions.
Fetching the data, please wait...