Shipowners and operators are faced with a myriad of technologies in their pursuit of improving the efficiency of their existing and future fleets to lower emissions and meet regulatory compliance. We recognize this and decided to collaborate with Silverstream Technologies, the market leader in hull air lubrication technology, so that we could explore synergies between their technology and ours.
Through a holistic approach to maintaining a smooth and clean hull to reduce hull resistance, Silverstream and AkzoNobel will demonstrate that careful selection of fouling control coatings, in combination with a proven air lubrication system, can significantly benefit vessel efficiency.
In this webinar, we will assess the findings of a collaborative whitepaper we recently produced with Silverstream. Both companies will provide insight into their respective solutions and will draw conclusions on how best to mitigate one of the biggest factors that influences vessel efficiency, the frictional resistance of the underwater hull.
Date
11 October 2023
Time
10am GMT
11am CET
12pm ART
1:30pm MET
3:30pm IST
6pm CTT
8pm AET
Sign up now
Wednesday, October 11, 2023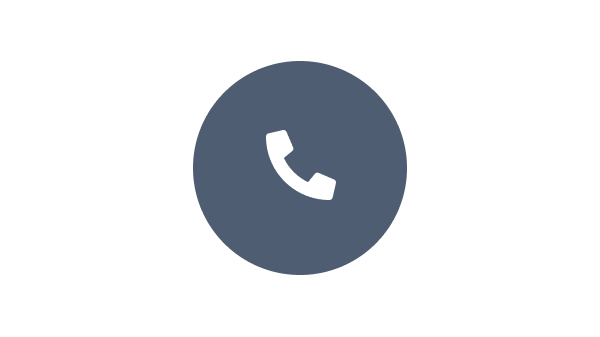 Speak with one of our experts to discuss how we can get the best results for your area of application.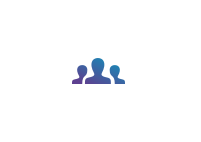 We have a team of experts who understands your business and objectives.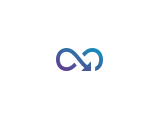 Benefit from our continuous innovation and scientific expertise.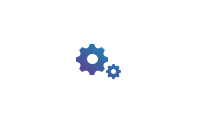 Our coating advisors all around the world assist you with your technical support and questions.
Fetching the data, please wait...