Tugs deliver powerful performance across a variety of jobs including serving as icebreakers, salvage vessels, firefighting, as well as towing or pushing larger vessels. Advanced coatings help maintain a high level of operational performance in these challenging conditions both above and below the water, enabling you to minimize coating maintenance cost and maximize earning potential.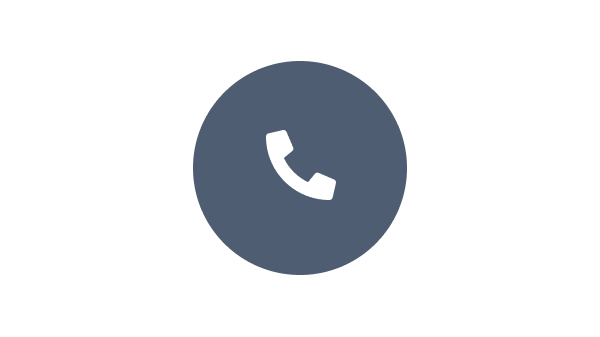 Speak with one of our experts to discuss how we can get the best results for your area of application.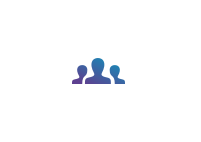 We have a team of experts who understands your business and objectives.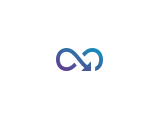 Benefit from our continuous innovation and scientific expertise.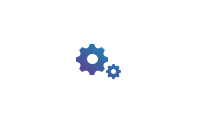 Our coating advisors all around the world assist you with your technical support and questions.
Fetching the data, please wait...