In August 2011 Stella Marine Services GmbH & Co. KG became the latest company to reap the rewards of using Intersmooth 7460HS SPC biocidal antifouling.  
The Hamburg-based shipping company applied our high performance, self polishing copolymer antifouling to four of its vessels - 'Port Nelson', 'Port Moresby', 'Port Melbourne' and 'Port Mouton' - and are very pleased with the results to date. 'Port Mouton', a 53,000 DWT bulker coated with Intersmooth®7460HS SPC in September 2010, has seen a speed increase of 1.0 to 1.5 knots with no increase in fuel consumption, thanks to the product's high level of fouling control which keeps the hull smooth and clean.
Inspection of two sister ships has also demonstrated Intersmooth®7460HS SPC's excellent performance on trading routes including Africa, Singapore, South America and India, where the fouling challenge is severe:
"No animal or weed fouling has been seen in places where the antifouling was still intact (at damaged areas or where the coating was fully consumed some fouling was found, but adjacent areas are still acceptable). The exception was the sacrificial anodes which were covered with fouling growth, indicating the high fouling trading route of the vessel. We are very happy with the performance of Intersmooth®7460/7465HS SPC." - Mr Rainer Blotenberg, Managing Director, Stella Marine Services
Download PDF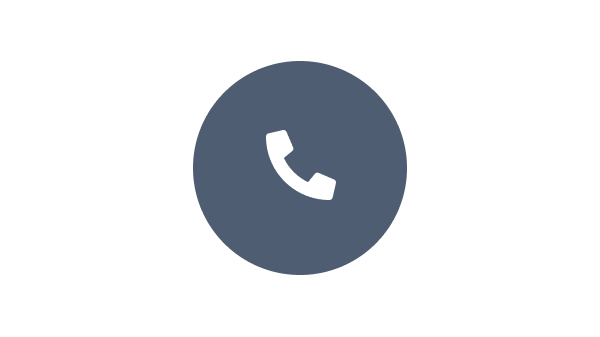 Speak with one of our experts to discuss how we can get the best results for your area of application.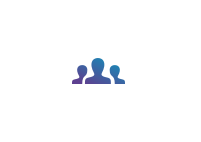 We have a team of experts who understands your business and objectives.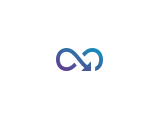 Benefit from our continuous innovation and scientific expertise.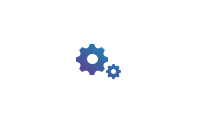 Our coating advisors all around the world assist you with your technical support and questions.
Fetching the data, please wait...