The high performance of International Paint's specialist ice resistant coating Intershield®163 Inerta 160 was proven at the dive inspection of the "Monchegorsk" specialised container / cargo vessel on July 4th, 2011. 
The Arctic Class ship, owned by Russian mining and metallurgical company Norilsk Nickel, was coated with Intershield®163 Inerta 160 at newbuilding on July 31st, 2008. Since then the vessel has been trading in heavy ice conditions, delivering the company's metals from its production sites in the Norilsk region to Murmansk and Arkhangelsk, and to consumers in Rotterdam and Hamburg. The inspection showed no damage or corrosion on the underwater hull or ice belt, demonstrating the coating's abrasion resistance and low ice adhesion, designed to operate at temperatures down to -50°C. 
This inspection followed the "Monchegorsk's" historical voyage during which she sailed from Murmansk on September 15th, 2010 via the port of Dudinka, arriving in Shanghai on October 17th, becoming the first ever vessel in the Arctic winter time to sail the entire Northern Sea Route without icebreaker assistance. On October 26th, the ship departed from Shanghai, setting a second record when she arrived back in Dudinka as the first ever vessel to sail a round trip to Asia via the Northern Sea Route independently. A third triumph on this journey saw the ship set a new speed record for November navigation as she travelled the 4,150 km route from Cape Dezhnev to Dudinka in just seven days.
Typically this journey would take at least a month in convoy with an icebreaker.) Captain Vyacheslav Konoplev, Deputy General Director of the Murmansk Transport Branch of Norilsk Nickel, recognised how Intershield®163 Inerta 160 played a very important role in these successes, commenting:
"Intershield®163 Inerta 160 has been a well known ice-resistant coating for more than 30 years. For captains operating in the Russian sector of the Arctic, it is the preferred coating for nuclear, diesel-electric icebreakers and icegoing cargo ships. This coating demonstrates outstanding abrasion resistance to the heaviest ice conditions and improves the seaworthiness of ice-going ships, satisfying the high performance standards of our fleet. This is why all vessels owned by Norilsk Nickel are coated with Intershield®163 Inerta 160."   
Download PDF
Monchegorsk in pole position with Intershield 163 Inerta 160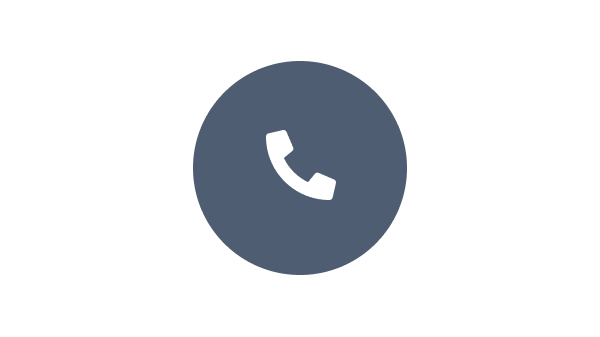 Speak with one of our experts to discuss how we can get the best results for your area of application.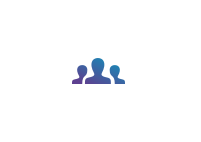 We have a team of experts who understands your business and objectives.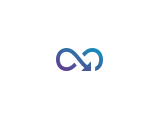 Benefit from our continuous innovation and scientific expertise.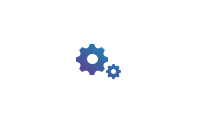 Our coating advisors all around the world assist you with your technical support and questions.
Fetching the data, please wait...