Intersmooth SPC's outstanding antifouling performance has been proven at the docking of the 'Tangguh Hiri' in Singapore in June 2011. 
The 151,885 cubic metre LNG carrier, operated by Teekay Shipping, was coated with Intersmooth® SPC self polishing copolymer antifouling at newbuilding in November 2008. Analysis of the vessel's activity over the subsequent 30 months showed that for 65% of the time the vessel speed was between 0-1 knots, in average sea temperatures of 33°C, in locations including the Yellow Sea, East China Sea and the Sea of Japan. Despite the severe fouling challenge presented by these conditions, the June 2011 in-dock inspection of the vessel revealed the vertical sides and flat bottom to be in excellent condition.
Teekay's Vessel Manager, James Thomson, commented, "As the 'Tangguh Hiri' had been laid up for 9 months in such high temperatures, we were extremely impressed at the underwater hull condition at her in-dock inspection. Before the vessel was washed down there was virtually no fouling in evidence, as the photos illustrate."
Download PDF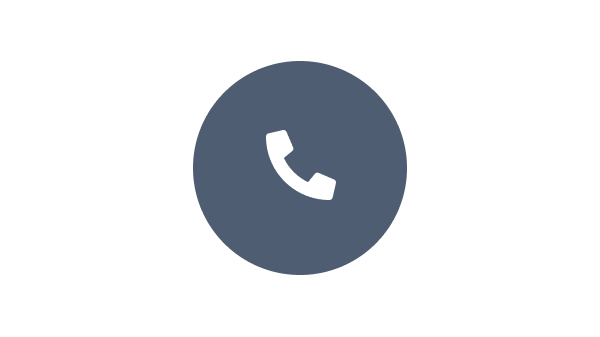 Speak with one of our experts to discuss how we can get the best results for your area of application.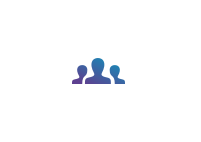 We have a team of experts who understands your business and objectives.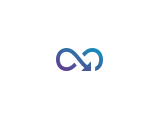 Benefit from our continuous innovation and scientific expertise.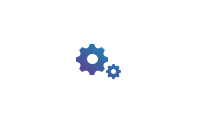 Our coating advisors all around the world assist you with your technical support and questions.
Fetching the data, please wait...