Tankers are a major player in the shipping sector. Tankers can range in capacity from several hundred tonnes, which includes vessels for servicing small harbours and coastal ports, to several hundred thousand tonnes for long range haulage and transport. Besides ocean-going tankers, there are also specialised inland-waterway tankers which operate on rivers and canals with an average cargo capacity of a few thousand tonnes.
There are a diverse range of products transported by tankers including hydrocarbon products, chemicals, fresh water and other foodstuffs. Maintaining vessel performance and operating costs within budgets is one of key concerns of a tanker operator, as well as asset protection throughout the lifetime of the vessel. The use of foul release coatings on over 700 tankers provides a significant track record demonstrating the benefits of using this technology to overcome these concerns in this competitive market segment.
 
Challenges
 
Tankers generally operate in a global trading pattern with numerous very high fouling challenge regions around the globe. Furthermore, they normally have frequent stops due to the loading and discharging of cargoes. Therefore, an effective underwater coating is essential to their operation.​
 
Results, Return on Investment and Future Plans​
 
In comparison to other technologies, Intersleek 1100SR has demonstrated excellent slime release properties. Its innovative fluoropolymer technology and extremely low roughness for underwater areas lead to minimal macro and micro fouling observed on vessels, which results in significant savings to vessel operators.​
 
Download PDF
Intersleek 1100SR helps tankers generate over 9% fuel savings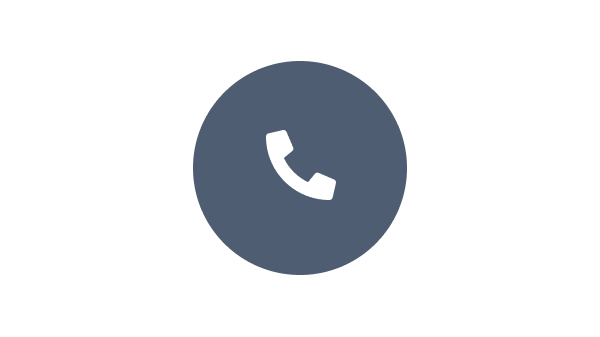 Speak with one of our experts to discuss how we can get the best results for your area of application.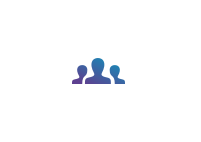 We have a team of experts who understands your business and objectives.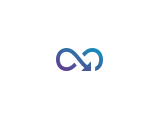 Benefit from our continuous innovation and scientific expertise.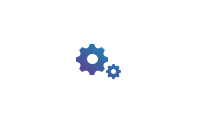 Our coating advisors all around the world assist you with your technical support and questions.
Fetching the data, please wait...