Located on the Yamal Peninsula in the north of Russia, Yamal LNG is an integrated natural gas project encompassing production, liquefaction and shipping, with an estimated output capacity of 16.5 million tons per year. Marine shipping vessels operating in environments as harsh as the Arctic Ocean face challenges in terms of ice adhesion, ice abrasion and extreme low temperatures, and the 15 1000ft-long ice-going vessels commissioned as part of this project's ambitious first phase are no exception. That's where Intershield® 163 Inerta 160 comes in.
Intershield® 163 Inerta 160 is a best-in-class ice-abrasion resistant coating, with high solids and low VOC content. Formulated specially to protect the hull of ice trading vessels, Intershield® 163 Inerta 160 has been providing marine vessels with a smooth surface, low frictional resistance and high durability for 40 years. Thanks to this combination of track record and outstanding features and benefits, Intershield 163 Inerta 160 was specified by name for the first phase of the Yamal LNG project, which began in 2014.
The Vessels were built in DSME (Daewoo Shipbuilding & Marine Engineering), Korea, with the first vessel – Christophe de Margerie (IMO 9737187) – being delivered in 2016, and the last – Yakov Gakkel (IMO 9750672) – in November 2019. Across all 15 of the LNG vessels, 450,000 liters of Intershield® 163 Inerta 160 was applied to the underwater hulls, alongside 85,000 liters of Intershield® 300 on the decks and topsides as well as 6.4 million liters of Intergard® 7500. Intershield® 300 is a 9% aluminum pure epoxy primer with industry benchmark anti-corrosive performance, while Intergard® 7500 is a high solids universal primer with strong anti-corrosive properties. In combination with Intershield 163 Inerta 160, these products provide a comprehensive system for the protection of each vessel in the harsh conditions of the Arctic Ocean.
Focus Product: Intershield 163 (click to view more information about this product)
Project Timeline: 2014-2019
Project Size: 7+ million liters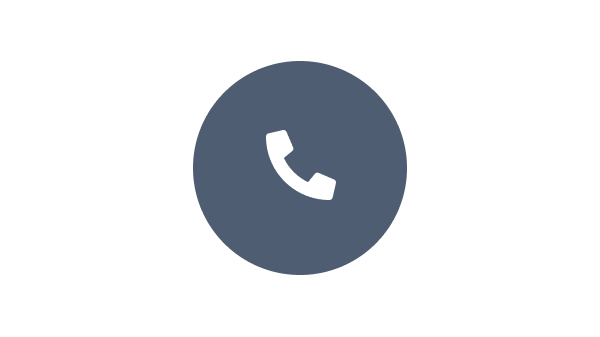 Speak with one of our experts to discuss how we can get the best results for your area of application.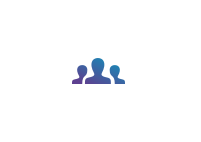 We have a team of experts who understands your business and objectives.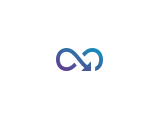 Benefit from our continuous innovation and scientific expertise.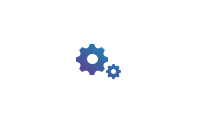 Our coating advisors all around the world assist you with your technical support and questions.
Fetching the data, please wait...