At AkzoNobel we ensure that product safety and sustainability is considered in all areas of the value chain, from raw material extraction by our suppliers, manufacturing in our factories, application of our products and ultimately recycling at end-of-life.  We call this our Product Stewardship approach.
We see Product Stewardship as a fundamental way of doing business and that it is everyone's responsibility.  Quite simply, it is the right thing to do.
Our goal is to provide our customers with safer products that have the highest possible performance, are competitively priced and meet or exceed their expectations.
Fundamental to Product Stewardship is our industry-leading priority substance management program that has been recognized by a number of prestigious organizations from around the world. The American Chemistry Council (ACC), the European Chemicals Association (CEFIC) and the Association of International Chemical Manufacturers (AICM) have all awarded the program high accolades showing that it is best-in-class and leads the way to the use of safer products and a safer industry.
Pioneered in our Marine Coatings business, the aim of the priority substance management programme is to identify substances of concern and substitute with safer alternatives or, when that is not possible, carry out risk assessments for their specific end-uses (for example, application by professional sprayers in a shipyard).  If we cannot show safe use, we will phase out the use of the substance. This activity is in advance of legislation and ensures that we lead the industry rather than following so that our customers can be assured that they are using the safest products on the market when purchasing from AkzoNobel.
Under the International® brand of products we have a proven track record of removing many harmful substances from our products in advance of the industry and legislation. For example, we were the first company to
Remove lead compounds from all our paints


Stop using harmful coal tars in our anticorrosives


Stop using antifouling biocides based on organotins


Introduce biocide-free fouling control
 
These are definitely the right things to do and we are proud of our achievements.
We have now started a journey with our customers aiming to align our ambitions for Product Stewardship and sustainability with theirs. Our ambition is to help our customers make product choices based on product safety and sustainability and not just technology.
Under the name "Customer-Focused Product Stewardship", we are creating open dialogue with our customers about the product safety and sustainability of their product selection helping to increase awareness with the ultimate aim of aligning the products selected by the customer with their Product Stewardship and sustainability ambitions.
Developed with peer companies in the World Business Council for Sustainable Development (WBCSD) chemicals work stream and piloted in our Marine Coatings business, we now use a process to categorize all of the products in our portfolio into five segments; Eco-Premium, Performer Eco, Performer, Transitioner and Priority depending on their product safety and sustainability assessments.  Through this assessment, we can make our customers aware of the impacts of their product choices.
Combining this with other characteristics of our products which determine the full environmental impact, we have created sustainability reports to fully inform customers of the overall impact that their product selections have.
This is the first step to making a change. Without knowing where you currently stand, how is it possible to move forward?  By informing our customers of the product safety and sustainability impacts that their choices create, we aim to be able to work together to align those impacts with our shared ambitions of using the safest, most sustainable products that meet or exceed the customers' needs.
Read more on our Product Stewardship brochure here.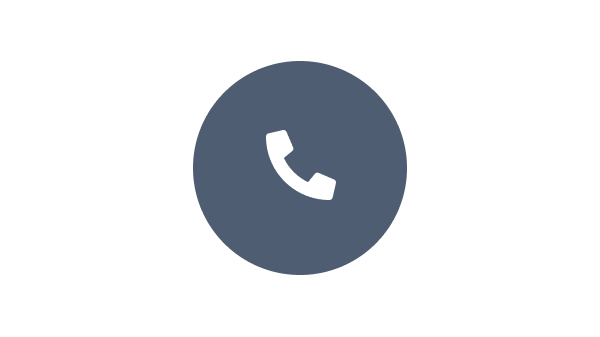 Speak with one of our experts to discuss how we can get the best results for your area of application.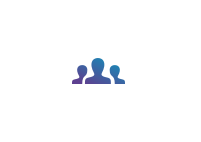 We have a team of experts who understands your business and objectives.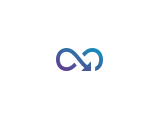 Benefit from our continuous innovation and scientific expertise.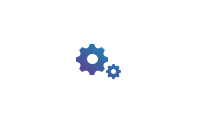 Our coating advisors all around the world assist you with your technical support and questions.
Fetching the data, please wait...