Big Sea is looking to the future. Since 1992, the company has been providing petroleum transportation service with its fleet of 12 tanker vessels, for major oil companies in Thailand. With stable growth in the petroleum transportation industry forecast, keeping vessels in service is a must for Big Sea.
When Big Sea selects its business partners, it seeks solution providers who have good product knowledge, high performing products and excellent after sales service support. They approached Nattawat Prabpracha, an experienced and knowledgeable sales executive with International Paint Thailand. Nattwat investigated the fouling and corrosion issues, and suggested Big Sea upgrade to better paint technology.
Big Sea Captain Suradet Pawamateesakul said, 'When I first met Nattawat, I explained that my current coatings system was costing me time and money. I was frustrated because our speed had dropped and we had to take the vessel out of service to do underwater cleaning. Nattawat patiently described how International Paint's fouling control products could help my business.
He explained that Intersmooth 7460HS SPC polishes at a consistent rate and Interthane 990 acrylic polyurethane would last longer than my current alkyd finish. Based on Nattawat's expert advice, we decided to try both products.
For Big Sea, we wanted to reduce our operating and maintenance costs, increase speed and reduce fuel consumption and engine load. By upgrading our coatings systems, we are saving time and money. We are satisfied with the performance of Intersmooth 7460HS SPC and Interthane 990 because it has improved our profitability as we no longer stop for underwater cleaning.
Fast facts
 
Improved hold-up, fewer defects and reduced overspray


High-volume solids (54%)


Faster application requiring fewer number of coats
 
Excellent durability


Long term recoatability


High gloss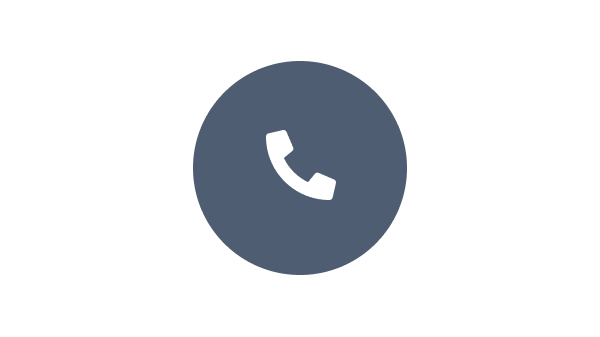 Speak with one of our experts to discuss how we can get the best results for your area of application.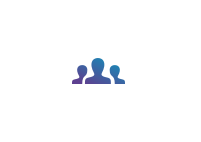 We have a team of experts who understands your business and objectives.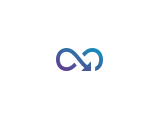 Benefit from our continuous innovation and scientific expertise.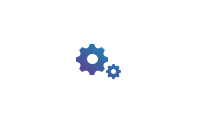 Our coating advisors all around the world assist you with your technical support and questions.
Fetching the data, please wait...